ARE YOU OUR NEXT U.S. AMBASSADOR?
Being a Syntrax® ambassador has its perks . . . here are a few that you can expect when you're part of Team Syntrax®:
25% COMMISSION 25% REDUCTION ON SI03.COM SHOP FOR YOU AND YOUR FRIENDS SHIPPING BENEFITS FREE PRODUCTS HIGH QUALITY NUTRITION
Want to be an official distributor?
Fill out our distributor application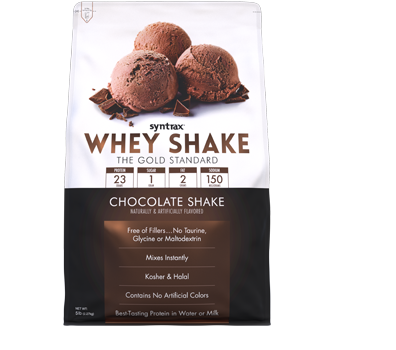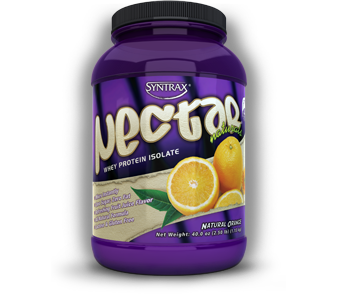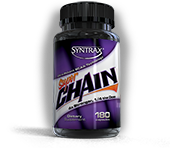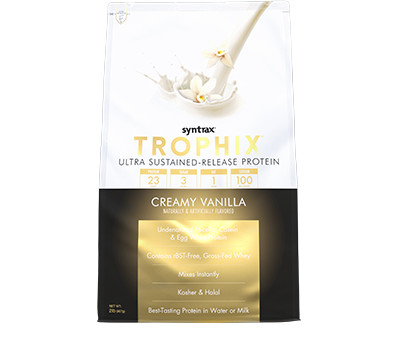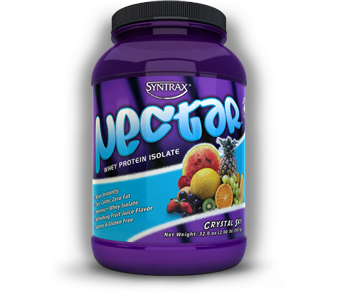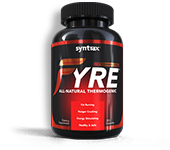 Distributors application